BUSTED:Taylor Swift giving Bieber the stank face!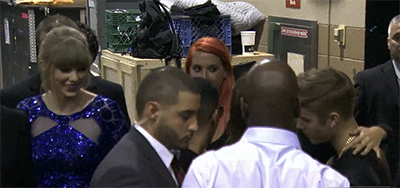 OUCH Miguel takes out a audience member!
Icona Pop - I Love It Live
21351224452
by YardieGoals
Christina Aguilera
performed "Feel This Moment" with
Pit Bull
213519212615
by YardieGoals
Madonna | MDNA Tour Preview & Billboard Awards Speech

Bruno Mars - Treasure
Jennifer Lopez ft Pitbull " LIVE IT UP"